Our food
Our food, it's simple and delicious!
From sandwiches, soups, and salads you'll quickly find your favourite. Prepared daily from quality fresh ingredients.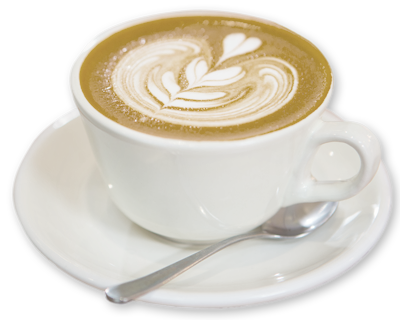 Our coffee
We know coffee and you know what you like.
Our coffee is roasted daily so you can enjoy the freshest coffee, every single cup. We serve the classic espresso coffee and filter-style coffee using the Trinity One brewer. Be sure to explore our ever-changing selection of single origin crops.
*available in our Wellington locations only
Our cafes
With a nod to the classic Italian cafes and passionate hospitality style, you'll find our cafés modern and relaxed. You can expect to get quality service every time.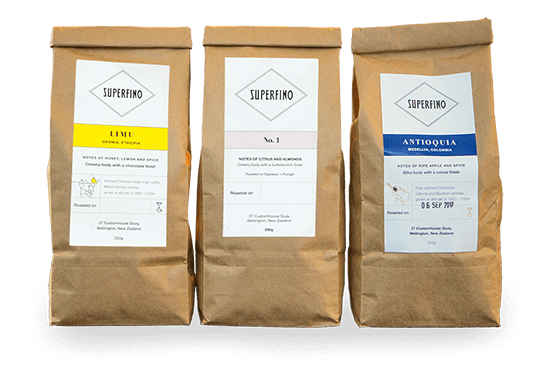 Wellington
Jervois Quay
The Terrace
Willis street
Wellington Airport
Jervois Quay
68-86 Jervois Quay, Wellington 6011
Hours:
Monday to Friday: 7am - 4pm
Saturday & Sunday: Closed
Jervois Quay
The Terrace
Willis street
Wellington Airport
The Terrace
44 The Terrace, Wellington
Hours:
Monday to Friday: 7am - 4pm
Saturday & Sunday: Closed
Jervois Quay
The Terrace
Willis street
Wellington Airport
Willis street
60 Willis St, Wellington 6011
Hours:
Monday to Friday: 6:45am - 4pm
Saturday: 8:30am - 3pm
Sunday: Closed
Jervois Quay
The Terrace
Willis street
Wellington Airport
Wellington Airport
Main Terminal, 28 Stewart Duff Drive, Wellington 6022
Jervois Quay
The Terrace
Willis street
Wellington Airport
Auckland
Grafton Auckland University
Grafton Auckland University
Ground Floor, University of Auckland Faculty of Medical & Health Sciences, 85 Park Rd. Grafton
Hours:
Monday to Friday: 7:30am - 7pm
Saturday & Sunday: Closed
Grafton Auckland University